Project management & Design
We offer our clients an overall service that includes technical due diligence inspection, architectural and electromechanical services design combined with project and construction management through to site commissioning and handover.
Directors
At least one director will be directly involved in your project to guide our professionally qualified architects, engineers and legal teams.
Experience
We build on known and tested delivery methods with and inventive, adaptive approach to be creative in our thinking
Client
To deliver a project, we need to know our client's objectives and their business philosophy.  We need to understand these goals so that we are able to reflect these objectives in the way we prepare our project delivery
What we do?
"VM&TS specializes in delivering projects to meet corporate client expectations in the areas of cost, quality, time schedule and SHE not only in Europe but also within emerging markets"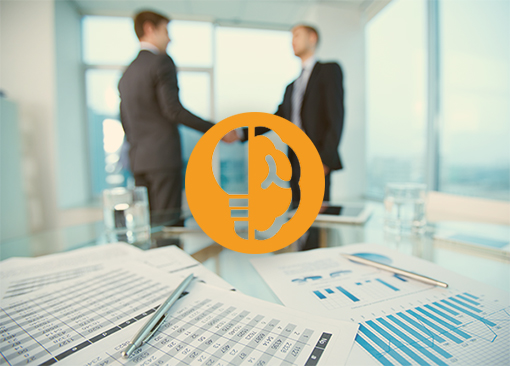 Philosophy of work
Proactivity
To understand our clients' needs and wishes but also appreciate that the two are not necessarily the same thing.
We prefer to be involved at the earliest stages of the project so that we can grow the development with the client.
We place a high importance on proactive Environmental, Health and Safety and Quality Management within all stages of project delivery from design concepts to final commissioning and life cycle completion. Our EHS and QMS delivery certainly has met and generally exceeds all corporate client expectations.
To resolve problems encountered our principle interest is in how and where the process went wrong, not to find out who made the mistake.
We can help you
Venture Management and Technical Solutions has been formed to provide tailored quality services in the broad fields of Design and Project Management.
Contact us