72.000 m² Office complex in Madrid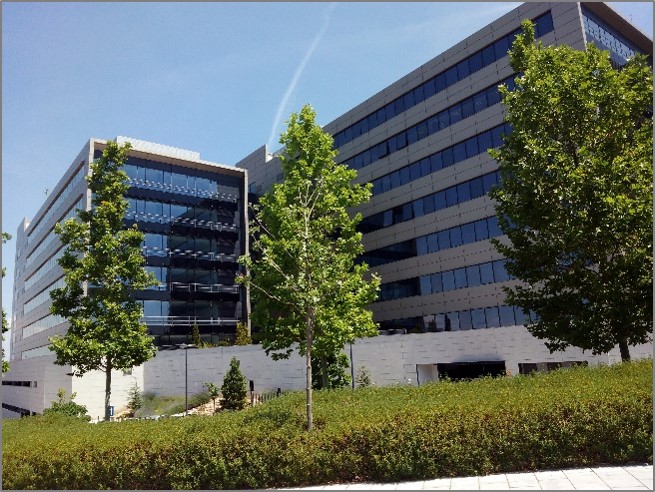 The prospective purchaser needed a full technical due diligence, including architecture, service installation, urban planning and a CAPEX forecast assessment to be carried out in a total of 7 office buildings of a built area of approximately 72.000 m2.
The office complex was eligible to be built a total of 140.000 m2 of office buildings and VM&TS had to carry out a full analysis including two new office building one of them a 25 stories building that had to comply with urban local requirement and fire fighting regulations.
The team was able to comply with the tight schedule and to provide a set of 4 due diligence and design proposals for the new buildings in a record time.
Status: Completed July 2016
Location: Madrid, Spain