Office Development El Corte Inglés Headquarters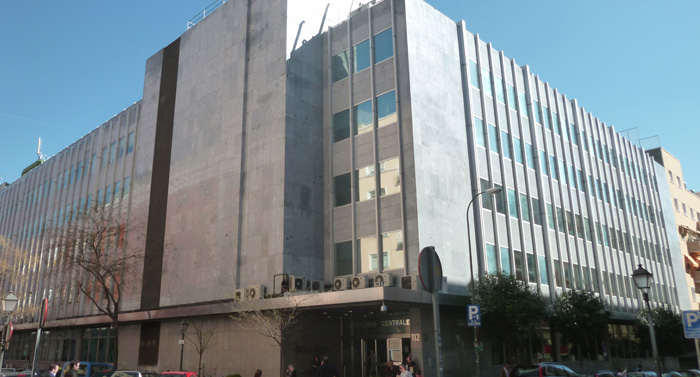 The professional client was interested in occupying the high rise office development constructed in Calle Hermosilla in Madrid.  As part of lease negotiations the client needed an assessment of engineering services provided within the premises.
The full inspection and reporting was carried out in October 2015.
Status: Completed October 2015
Location: Madrid, Spain
Client: JLL