Portfolio Acquisition – Konecta Group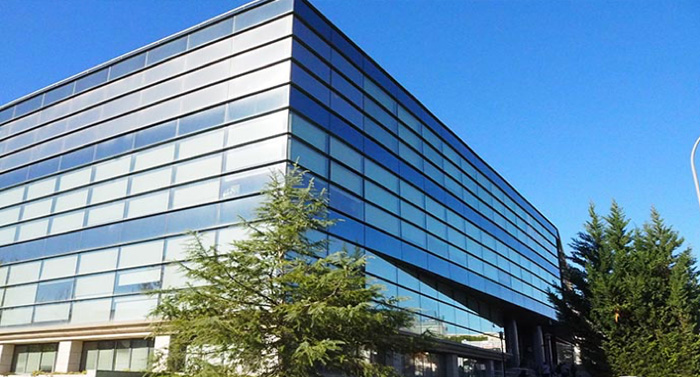 The client needed a technical due diligence inspection with the production of both initial and projected architectural and engineering CAPEX costs as part of their portfolio asset acquisition.
The total portfolio included assets in both Madrid and Seville totalling some 36,000m2.
The inspections, reporting and CAPEX assessments were provided in October and November of 2015.
Status: Completed December 2015
Location: Madrid and Sevilla, Spain
Client: JLL