Retail Park Bilbondo Shopping Centre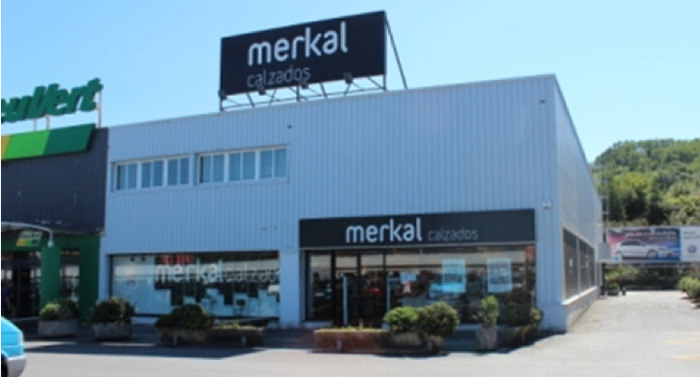 As part of an asset acquisition the client required a technical due diligence inspection of large parts of the overall Retail Park and Costs.  As part of the technical inspection covering both architectural and engineering services, a projected CAPEX estimation covering 10-year forecasting was prepared.
The asset within the Retail Park, which was located in Bilbao in the North of Spain, comprised three separate units totalling 48,000 m² with a site area of 98,000 m².
We carried out the inspection of the asset and prepared all reports in September of 2015
Status: Completed September 2015
Location: Bilbao, Spain
Client: PwC