Where we work?
We work all around the world.
Network
The following are areas of the world that we have worked successfully and in most locations we have in-country assistance readily available.
Europe
Portugal   Germany   France   Spain   United Kingdom
Greece   Poland   Romania   Bulgary   Sweden
Africa
Morocco   Algeria   Tunissia   Libya   Egypt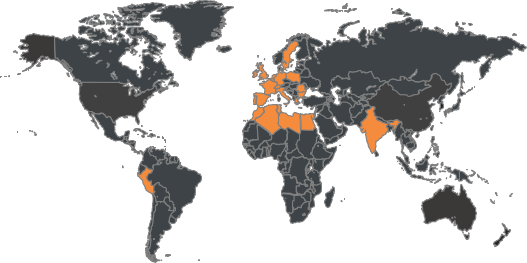 Sectors
We have an extensive experience in the main construction sectors.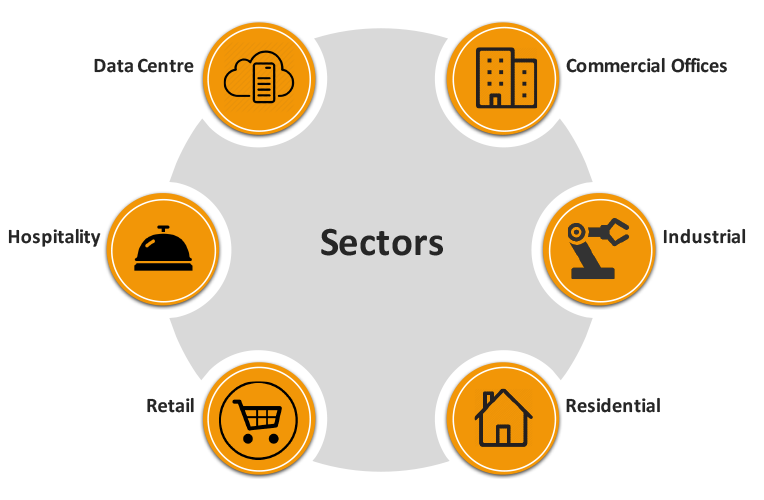 Any Question?
If you need assistance with your project and want to know if we can help you, tell us about you and we will contact you directly.